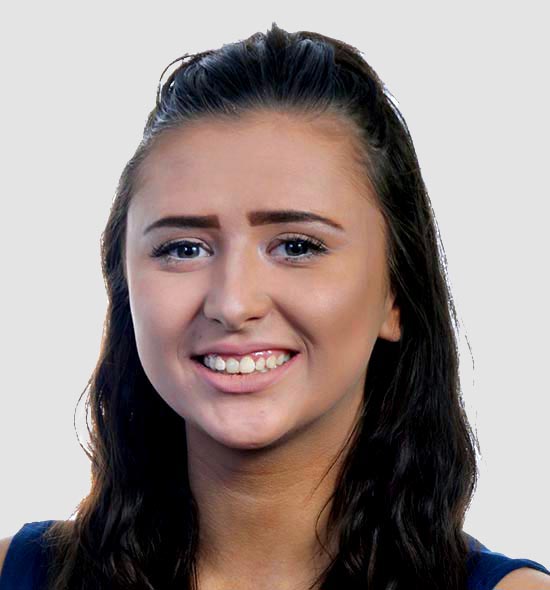 I work within the Operations Team to ensure the performance of the Legal Support Centre runs smoothly.
---
My role
I do a lot of quality checking on our cases and communication with our consumers. I am constantly looking at ways in which we can improve our processes and developing training to help our Legal Support Advisors. I am also doing an apprenticeship in Business Administration to strengthen my skills.
My background
Before I joined National Accident Helpline, I worked in roles in events and hospitality.
What do you like about your role and the company?
I enjoy being part of a team who all have as much passion and drive as I do. The company really cares about its employees and their happiness at work. We help so many people whose lives have been affected by an accident and it's great to be part of a company which makes such a difference to their lives.
What do you like to do in your spare time?
I enjoy socialising, watching Netflix and playing on my Xbox. While doing these activities there is always food involved, eating is definitely a hobby of mine.