LinkedIn Profile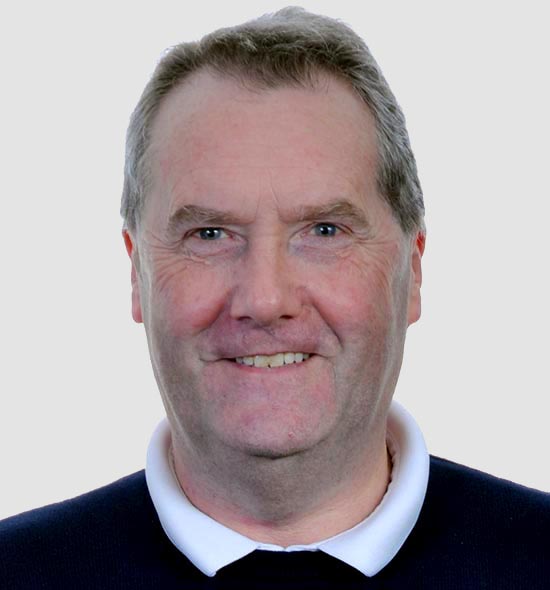 I provide HR support to managers, ensure compliance with employment law, and ensure good practice in processes including recruitment, employee relations, development and welfare.
---
My background
I have worked across a number of sectors including automotive, FMCG, food and science, including more than 20 years in HRD roles.
My role
I am responsible for supporting and advising managers in all aspects of people management. The HR function provides a range of services for the business, ranging from recruiting and developing employees, to operating reward and benefit schemes and providing for the wellbeing of people who work for the business.
What do you like about your role and the company?
I joined National Accident Helpline because I was attracted by the culture and the progressive approach to building a business with an ethical core. After spending so much of my career travelling it is refreshing to work for a growing, UK business.
What do you like to do in your spare time?
I play golf reasonably regularly – neither better nor worse over the last 25 years. My wife and I enjoy city breaks. About me