LinkedIn Profile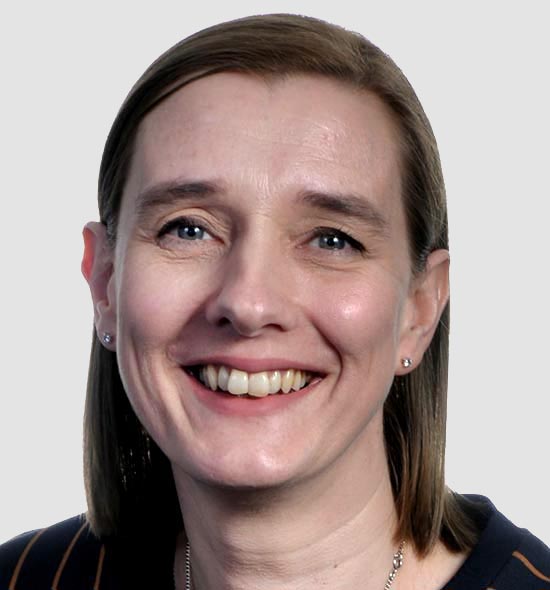 I am responsible for the marketing performance of all our direct media channels and the results of our marketing initiatives.
---
My role
I am responsible for the marketing performance team, including the MI function, acquisition media channels and multi-channel mix. I lead the programmes of marketing optimisation and performance, which is grounded in performance data and metrics to optimise and ultimately drive decisions which enhance our customer journey.
My background
I am an experienced senior manager and have worked in direct marketing roles in businesses in the home improvement and automobile industries.
What do you like about your role and the company?
As a company, we make decisions quickly, efficiently and concisely. There's a collaborative atmosphere that inspires personal growth and focuses on delivering quality. The executive leadership team create an effective workplace by focusing on enhancing results rather dwelling on a problem or creating a blame culture.
What do you like to do in your spare time?
I'm a working Mum so I'm constantly juggling and on the move – and loving every moment. We've got two teenagers so you could say if anything my husband and I have become taxi drivers in our spare time! When I do get a moment of personal time a bit of silence is welcomed, accompanied by a good book.
About me