LinkedIn Profile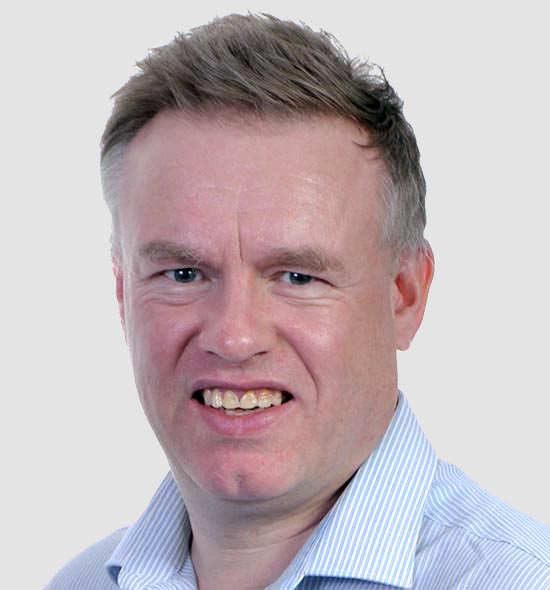 I am responsible for all legal aspects of the business - from how we manage customer enquiries to handling contracts and intellectual property issues.
---
My role
I am responsible for all in house legal issues – ranging from setting our claims vetting criteria to ensuring all activity in our legal services division is compliant with FCA & SRA regulations. I am heavily involved in commercial projects including establishing 4 new law firms and the successful public listing of the National Accident Helpline in 2014. My biggest passions are protecting the public by campaigning on critical issues such fraud and cold calling and developing our expertise & people, so we have the edge over the rest of our market.
My background
Before joining National Accident Helpline in 2010, I spent more than 12 years as a solicitor specialising in complex personal injury litigation, including brain and spinal injuries. I handled cases up to Court of Appeal level and was an accredited expert by both the Law Society and Association of Personal Injury lawyers. I was heavily involved in business development and marketing and provided advice to employees on behalf of various FTSE 100 companies.
What do you like about your role and the company?
I joined National Accident Helpline because I wanted to help as many people injured in accidents as I could, and over the past nine years we have helped improve the lives of over a million people. I am passionate about the robust ethical values of the business and am proud of our role we play in leading our market.
What do you like to do in your spare time?
I am very committed to my local community and head up the junior section at Hartshorne Cricket Club which supports over 100 budding Jimmy Andersons aged between 5 and 15. I am also a Co-opted governor at a local school.
About me