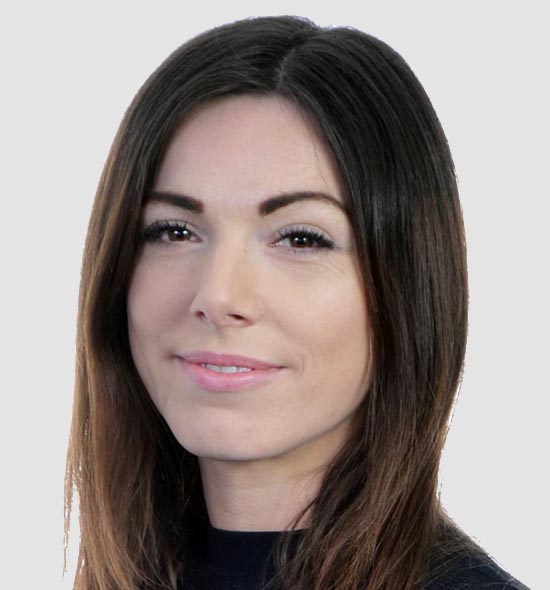 I ensure we comply with the rules of the Financial Conduct Authority and other applicable legislation and regulation, including data protection.
---
My role
My role involves working with other departments within the business to ensure that everything we do complies with the Financial Conduct Authority's rules. I am also responsible for leading our complaints handling function, ensuring panel firm compliance with the Customer Charter and service agreements, and providing legal and compliance advice to all departments within the business.
My background
I spent eight years in hospitality management at the start of my career before moving into the claims management sector, building my experience and progressing to Operations Manager. I joined NAH in 2011 as a Team Manager in the Legal Support Centre and worked on two ABS projects before moving into my current role.
What do you like about your role and the company?
I enjoy the variety of my role. No day is the same as another which makes work interesting. I also enjoy working closely with other departments within the company, which my role requires, and the exposure to many difference processes and projects. The main reason I enjoy my role is having to abide by the rules of our regulator – my life motto has always been that 'rules control the fun!' I love working for NAH as it is an ethical and compliant company which has its customers' interests at the heart of everything it does.
What do you like to do in your spare time?
I have two young boys who keep me very busy. Most of my spare time is spent chasing them around the park or playing superheroes! Whenever I get spare time to spend by myself I love nothing more than curling up with a good book.