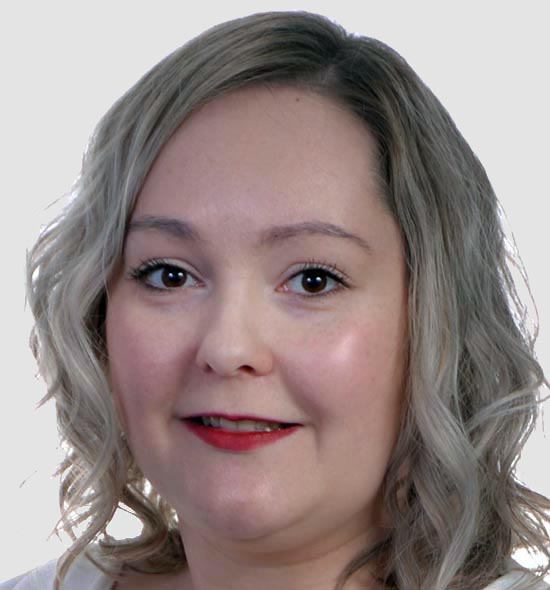 I support the Legal Support Advisors in my team on a day-to-day basis to deliver great customer service.
---
My role
I am responsible for the direct management of a team of Legal Support Advisors (LSAs) and for all aspects of daily team activity. I ensure my team of LSAs are informed on changes to personal injury law and monitor and manage enquiries to provide optimum service levels. I push my team to be the best that they can by supporting their development, and by being passionate. I was very proud when my team won Legal Support Centre Team of the Year 2018.
My background
Before joining National Accident Helpline in 2015 I worked for Liverpool City Council's foster care recruitment team and spent five years working within Kettering District Samaritans in various roles, including Deputy Director. I am a graduate of the University of Leeds and am passionate about continual personal development – I am currently enrolled in a pathway to leadership course.
What do you like about your role and the company?
For me, an important part of my life is giving back to the community and helping others. I am proud to work for a business that continues to provide access to justice to thousands of people every year, while also supporting local charities and our surrounding community.
What do you like to do in your spare time?
I am an avid baker and am known in the Legal support Centre for baking the odd cake or two. I have a real love for art and have exhibited art work (paintings, drawings and photographs) every year since 2008, including exhibiting work in Vienna.
About me
Currently enrolled in a Certified NLP Practitioner Course