LinkedIn Profile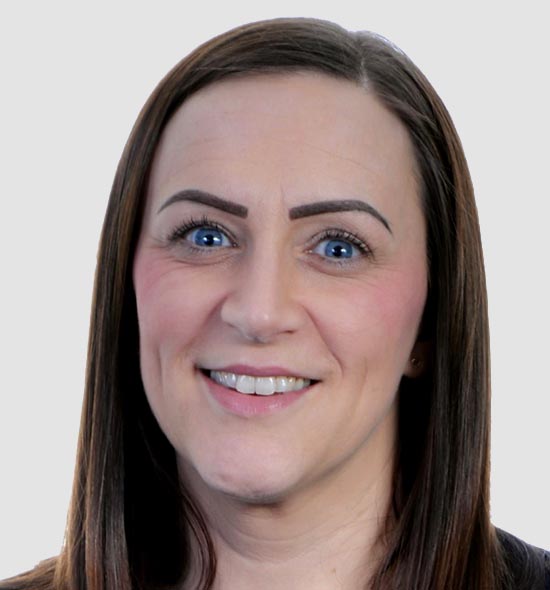 I oversee the finance function of the business.
---
My role
I manage the accounting and financial control function of the business, both from an operational and a strategic perspective. Day-to-day, this means comparing performance with budget and seeing if there is any action that needs to be taken.
My background
I have always worked in finance, and my previous roles were within the financial services and leisure industries. I joined National Accident Helpline in 2016 as a Financial Controller and became Head of Finance in 2018.
What do you like about your role and the company?
NAH is a nice company to work for, the environment and people are great. There are good opportunities for development, everyone works hard and their efforts are definitely appreciated.
What do you like to do in your spare time?
I play netball for two different teams and I have two young daughters, so I enjoy spending time with my family.
About me