LinkedIn Profile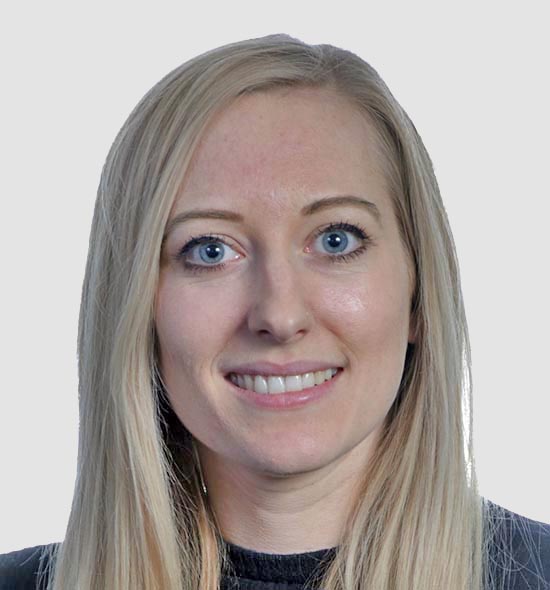 My role is to help everyone within the business to learn and develop their skills.
---
My role
I manage the Learning and Development team, which is a team of five. My focus is continuing to build up our new Learning Academy, which was set up to help with the development of staff. We recently started our first apprenticeships within the business, and I am working on introducing more apprenticeships in different subjects for other members of our team to take on.
My background
I joined National Accident Helpline straight from university and spent two years as a Legal Support Advisor. I moved on to a team where part of my role was to review calls to identify and assist with any training needs, which started me off in Learning and Development, before moving into a role with the L&D team.
What do you like about your role and the company?
Being able to help people develop their skills and see what they are capable of is really rewarding. As a company, it's a supportive place to work – everyone helps each other, and hard work is recognised.
What do you like to do in your spare time?
I enjoy going to crossfit – it's a mix of cardio like rowing and running with weight work and gymnastics. I also love travelling and music festivals – my current favourite is Sziget in Budapest.