LinkedIn Profile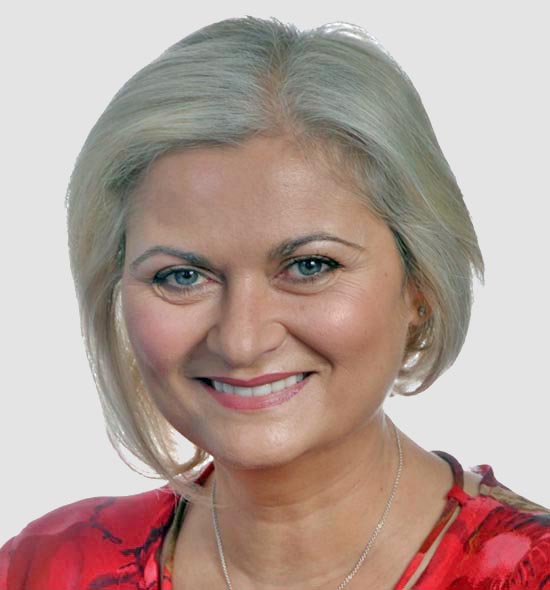 I oversee the way we are positioned as a brand and how we live and communicate those values in everything we do.
---
My role
I oversee the strategy for National Accident Helpline's brand and our reputation. We are very proud of our ethical approach to claims, and my role communicates this through our marketing, PR and communications campaigns. I also oversee the research and customer insight which we gather and analyse to understand peoples' interactions with NAH as a brand and how they feel about our company.
My background
Before I joined NAH eight years ago I worked in Government marketing and communications on campaigns connected with education and skills. This included apprenticeships, the Big Skills Campaign and Education Maintenance Allowances.
What do you like about your role and the company?
My work is endlessly rewarding – I get to meet our customers regularly and hear first-hand about how we have helped them after an accident which wasn't their fault.
What do you like to do in your spare time?
I love to travel – I recently got back from a tour of Rajasthan in India, and I am partial to a cruise too.
About me