LinkedIn Profile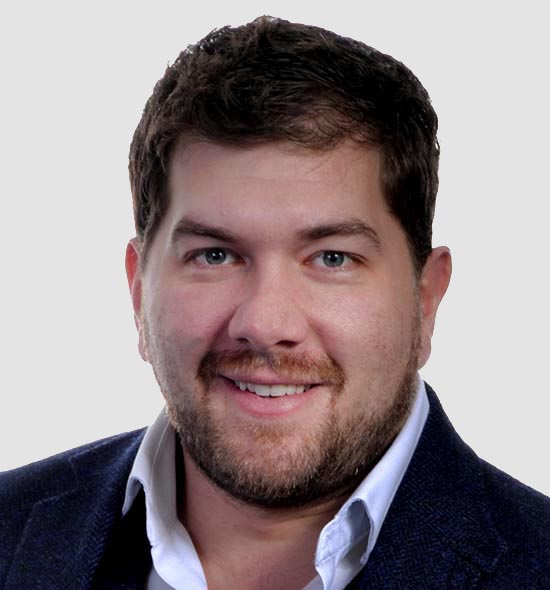 I coordinate and lead our team to deliver results and develop the business, while creating a great place to work where the customer is at the heart of everything we do.
---
My role
My role is very varied and interesting. The day to day involves working with each of the departments and the senior leadership team to make sure all the hard work everyone puts in is steering towards the best outcomes. I also enjoy spending time working with our solicitor firms and keeping up to date with an ever-changing industry.
My background
My background is as a chartered accountant – I started my career in practice with an accountancy firm before moving into industry. I joined NAHL Group six months before the company was floated on AIM, to prepare for the float, and then became Finance Director before being appointed as Managing Director.
What do you like about your role and the company?
I like the way that the company and people work – we have really strong teams throughout the business and an open, friendly atmosphere. We are always moving forward and the business is always changing and evolving.
What do you like to do in your spare time?
Since having a daughter in 2016, my time is spent enjoying all the joy and challenges she brings so as much time as possible outside work is spent with the family. When she goes to bed though, you can't beat a good box set.
About me