LinkedIn Profile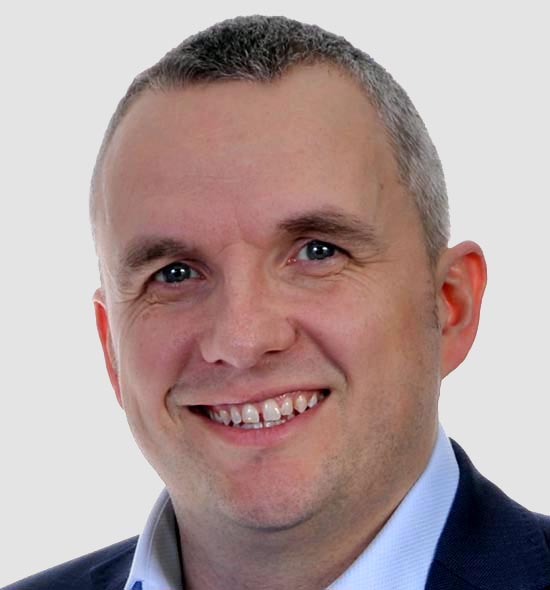 I am responsible for driving the financial performance of the business.
---
My role
I work closely with the Finance teams and Managing Directors to monitor the performance of the business.
My background
I joined National Accident Helpline 13 years ago as an accountant, moving up to Financial Controller and Finance Director. I became Commercial Director at another company within our group, Fitzalan Partners, before becoming CFO of the Personal Injury division.
What do you like about your role and the company?
There is a great culture at NAHL. There are a lot of good opportunities for our team, and I have personally had access to many opportunities in the years since I first joined. As a company, at NAH we are always willing to try new things.
What do you like to do in your spare time?
I row twice a week and 'compete' (if you can call it that!) in rowing competitions, and I love going to gigs.
About me