What is clinical negligence?
Whether caused by a dentist, optician, physiotherapist, chiropractor, acupuncturist, cosmetic specialist or even staff in a care home, clinical negligence is where they've failed in their duty of care for you. It means a deviation from accepted professional standards that causes you injury or aggravates a pre-existing condition. Clinical negligence usually happens because of incorrect action taken or a failure to act. Your right to make a claim applies to the NHS and also to all types of private healthcare and treatment providers in the country.
Common forms of clinical negligence outside of GP and hospital negligence typically occur in the following treatment areas. Visit our dedicated pages to discover more.
How much compensation could I be awarded?
Clinical negligence injuries vary hugely in scope and complexity so it's difficult to judge how much you might be awarded if your no win no fee claim succeeds. It depends on things like severity, recovery time and if you've also suffered financial losses as a direct result. These could include things like lost earnings and the cost of any extra or corrective treatment.For a rough idea of how much your clinical negligence solicitor may secure for you in a successful claim, try our clinical negligence compensation calculator. We've got over years_since years' experience helping victims of accident and clinical negligence. It's quick and easy to use. If you're eligible to make a claim and decide to proceed, your solicitor will be able to value your claim accurately after a full investigation.

Compensation Calculator
Compensation Calculator
We'll calculate your compensation in a few minutes.
If you've suffered an episode of clinical negligence while being treated by any kind of healthcare professional, we may be able to help you make a no win no fee compensation claim.
Call us today on . Talk through your experience to one of our friendly, legally-trained advisors in a confidential and compassionate environment, in your own way and your own time. We'll be able to decide if you're eligible to make a claim and give you the free advice you need to decide what's right for you and your circumstances.
null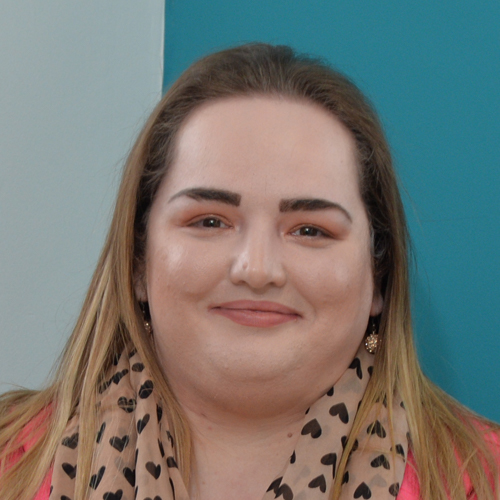 Kerri Burns
Portal and Operations Manager
A process specialist, Kerri oversees the systems and processes that drive the best possible outcomes for our customers.
View profile
Meet the team