Meet the winners of Creating Waves 2016
The winners of Creating Waves 2016, a competition for those interested in working in advertising or marketing, have now been announced.
Our winner will gain a work placement with Global, as well as traveling to Global Studios to hear their radio ad brought to life by professional voice actors. The finished commercial will then be played out on local radio. All our finalists are treated to a behind the scenes tour of Global Studios in London's Leicester Square. You can register for Creating Waves 2017 below.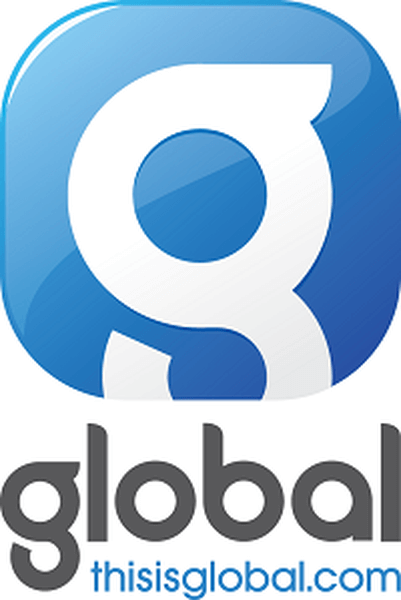 Global, the media & entertainment group
"Global, the media & entertainment group, is home to some of the UK's best loved radio brands including
Heart, Capital, Capital XTRA, Classic FM, Smooth, LBC, Radio X and Gold."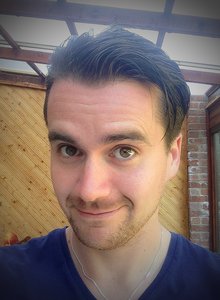 Ricky Santos: WINNER
Ricky, 29, is about to begin his third and final year at Bournemouth University studying Scriptwriting for Film and Television, and is originally from the Isle of Wight. Ricky was also a finalist in last year's competition, and says that Creating Waves is "too good an opportunity to miss".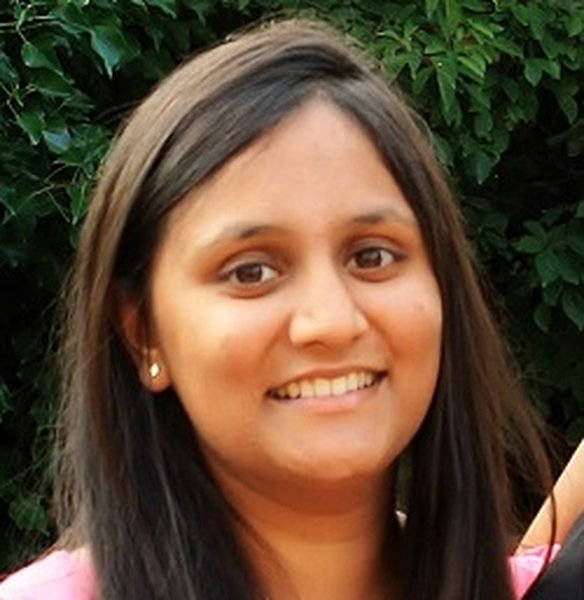 Alicia Jdali: FINALIST
Alicia, 19, is studying marketing at Coventry University, and comes from Bedford. She says: "Knowing there's a chance that my script could be made into an actual radio advertisement is exciting. I would also love the opportunity to develop my marketing skills on a work placement with Global if I was lucky enough to win."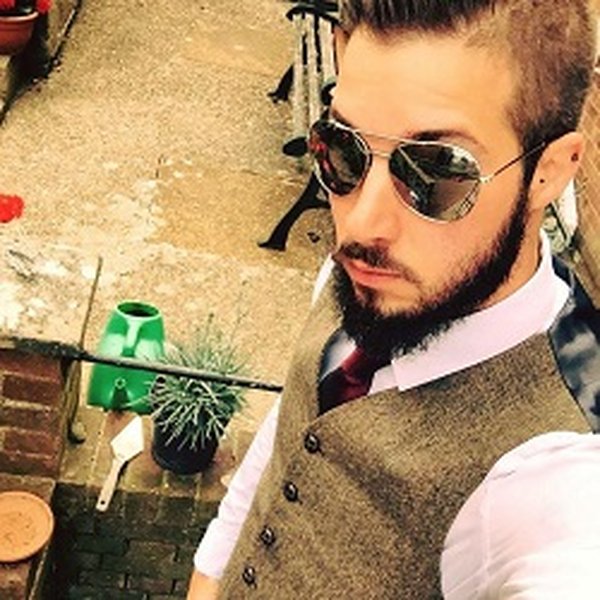 Darran Askew: FINALIST
Darran, 32, is studying Scriptwriting for Film and Television at Bournemouth University. Darran is originally from Carisbrooke on the Isle of Wight. He said of the Creating Waves brief: "It was a nice creative challenge to set myself. The 30 second time limit, whist short, offers its own unique set of challenges."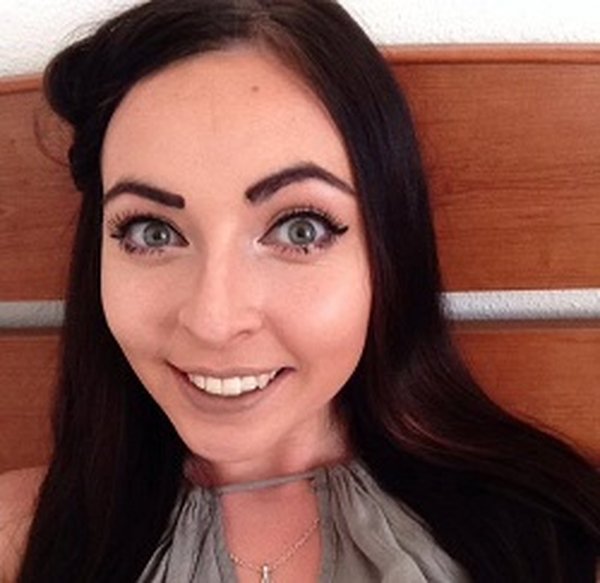 Ellie McCall: FINALIST
Ellie, 20, is studying management at the University of Nottingham and comes from Grimsby. She says that being shortlisted for Creating Waves, and being chosen by the judges as a finalist is: "Such a confidence boost. I haven't written a script since I studied Drama at GCSE so it's really encouraged me to get back into it."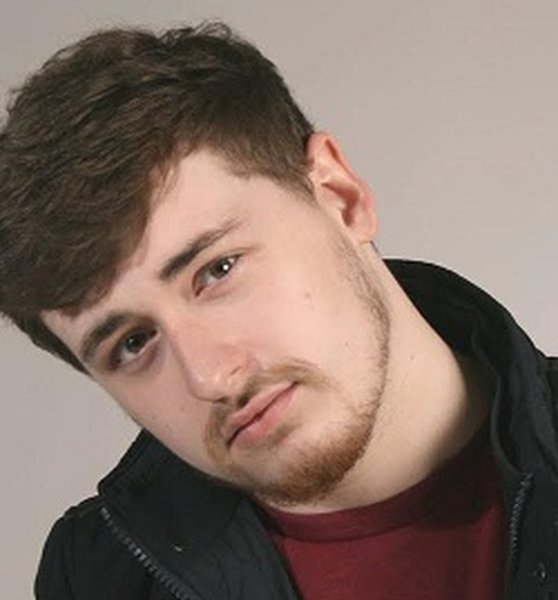 Richard Burn: FINALIST
Richard, 19, is studying creative advertising at the University of Lincoln, and comes from York. He says of the competition: "This opportunity has been beneficial in so many ways. Believing in yourself and trying new things is incredibly important. I also have a passion for creative advertising, so it was a perfect fit."
The creative task
This year, entrants were asked to create a radio ad script on the subject of Accident Awareness Week.


---
Meet the Judges
The judges for Creating Waves 2016 are Beth Powell, Marketing Director at National Accident Helpline, Simon Forster, Creative Director at Global, and Ian Lees, Director at Carat Media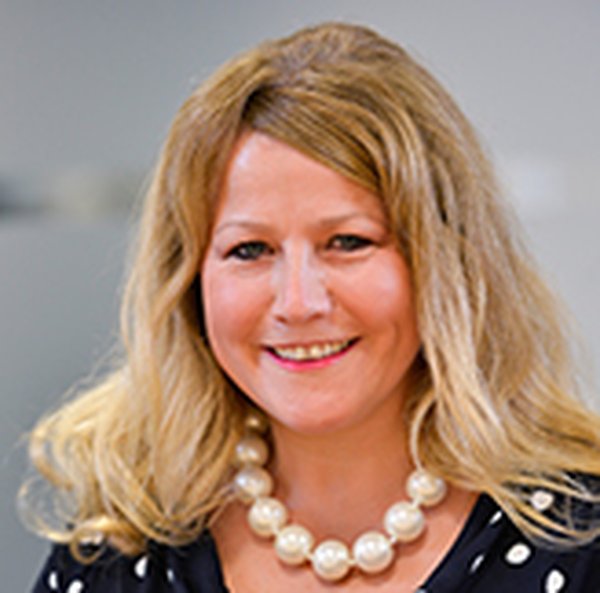 Beth Powell
National Accident Helpline Marketing Director Beth Powell has a wealth of experience in marketing. She joined NAH in 2008 and was instrumental in the creation of the hugely successful Underdog TV advertising campaign in 2010. Throughout her career, Beth has specialised in direct response marketing in the tough legal and financial sectors.
She said of Creating Waves: "Last year's competition showed us just how much talent there is in this competitive industry. We feel it's important for marketing specialists such as National Accident Helpline to support aspiring creatives to get a leg up in their careers.
"Global is a dream partnership for this year's competition," Beth added. "The opportunity for budding advertisers to gain access to Global's world-famous studios in London, and for their work to be examined by top industry experts, will open doors for our winner and shortlisted entrants."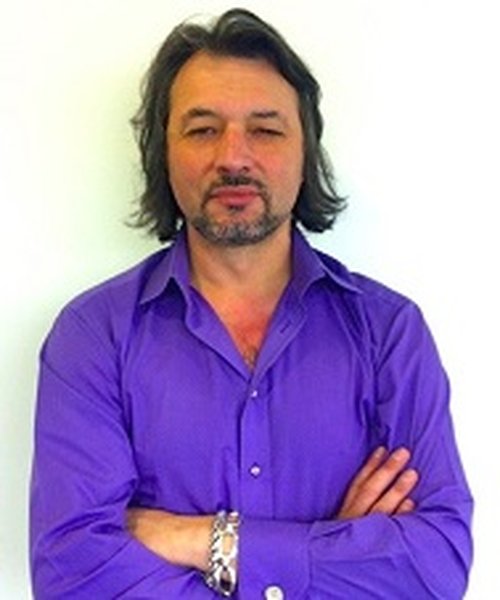 Simon Forster
Simon Forster is Regional Creative Director with Global, home to some of the UK's best loved radio brands including Heart, Capital, Capital XTRA, Classic FM, Smooth, LBC, Radio X and Gold. You'll hear his award winning work on-air, see it online and on your mobile phone, you'll even watch it in cinemas.
Simon became the driving force behind the partnership after spotting an article about the competition in an industry publication. He said: "I got in touch with National Accident Helpline after spotting an article about last year's winner, Michael Kettles.
"It was really inspiring to see what they were doing for promising creatives and I thought there was a lot of potential for Creating Waves to be even bigger and better this year.
"Global is, without doubt, one of the country's most influential institutions for advertising. I'm really excited that we'll be making a difference to exceptional aspiring creatives who deserve an opportunity to get a foot in the door."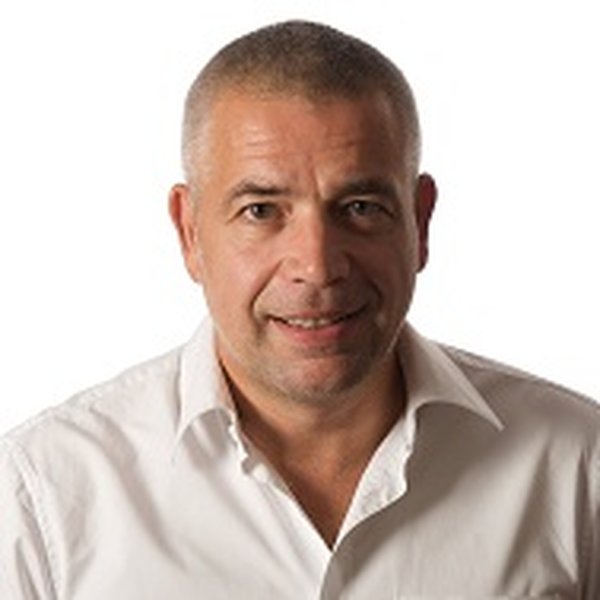 Ian Lees
Carat Manchester Managing Director Ian Lees leads a client services team responsible for the legal, financial, charity and retail sectors. He specialises in the creation, integration and management of holistic digital and offline media campaigns.
---