Learning Academy at National Accident Helpline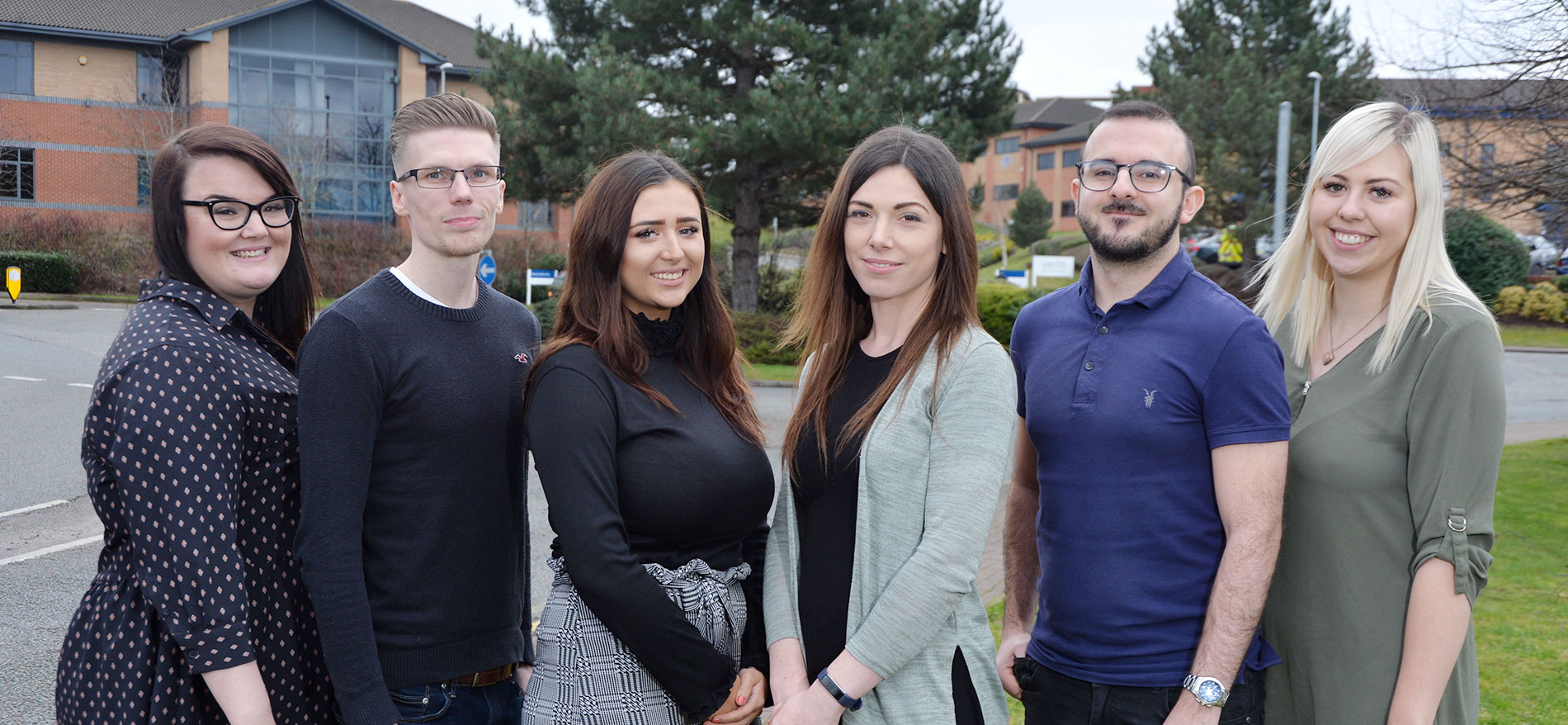 In conjunction with this year's National Apprenticeship Week, we are proud to announce the launch of NAHL Group plc's Learning Academy programme. This programme is open across all sectors under the NAHL Group PI division, including National Accident Helpline and National Accident Law.
It offers our staff the developmental skills and opportunities to progress their careers in their chosen fields. This year, we've got 11 members of staff taking part in our first-ever apprenticeship scheme. Split into three areas, they are undertaking customer service schemes with Futures for Business and paralegal and business administration schemes with CILEx Law School.
Martin Hart is completing his Level 3 Paralegal apprenticeship after three-and-a-half years with us. He said: "The apprenticeship itself involves doing regular assignments and attending webinars on a weekly basis. I'm enjoying it as my legal knowledge helps me progress."
The apprenticeship scheme also utilises a range of technological aspects to develop and support their skills, such as podcasts and webinars.
While this apprenticeship with CILEx Law School is aimed at those working in the law sector, we hope to extend our range of apprenticeships in 2019.
Samantha Warner, NAHL Group's Learning and Development Manager, said: "We pride ourselves on being different to other legal sector businesses by placing the same high level of importance on customer care as we do on legal expertise, and our apprenticeship schemes will only strengthen that offering further."
Our place on the Sunday Times' Best Small Businesses to Work For list stands us in good stead to grow our Learning Academy with and for those who share our enthusiasm for the legal sector throughout 2019 and beyond.