When you hear the phrase 'no win, no fee' you probably think of personal injury, but a new study has found that claimants' law firms have demonstrated the potential for delivering "tangible gains for some of the most disadvantaged groups in society", particularly in the case of equal pay for women.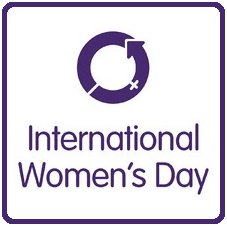 No win no fee lawyers have helped "unprecedented" numbers of women win claims against employers for failing to adhere to the 1970 Equal Pay Act, with local authorities in particular adopting an "ostrich position" amid fears of "significant industrial unrest".
"[The] increase in the number of claims was triggered in part by the entry of no win, no fee law firms into this part of the legal services market," said Simon Deakin, a Cambridge University law professor, and others, writing in a paper in the Cambridge Journal of Economics.
"The wave in equal pay claims Britain experienced during the 2000s suggests legal actors can play a proactive role in shaping the practical operation of human rights laws in ways that assist their intended beneficiaries," the academics said.
Over the last decade there was a significant spike in the numbers of women taking legal action - rising from 8,000 claims in 2004-05 to 60,000 in 2007-08.
In November 2014 the Office for National Statistics revealed that the average pay gap between men and women was at £100 - an all-time low - as of April last year. However, no win no fee solicitors who champion equal pay fear that this apparent good news masks the worst cases.
With the celebration of International Women's Day taking place yesterday (8th March), we hope that no win no fee law firms can continue to be a positive force for change in the fight for equal pay.