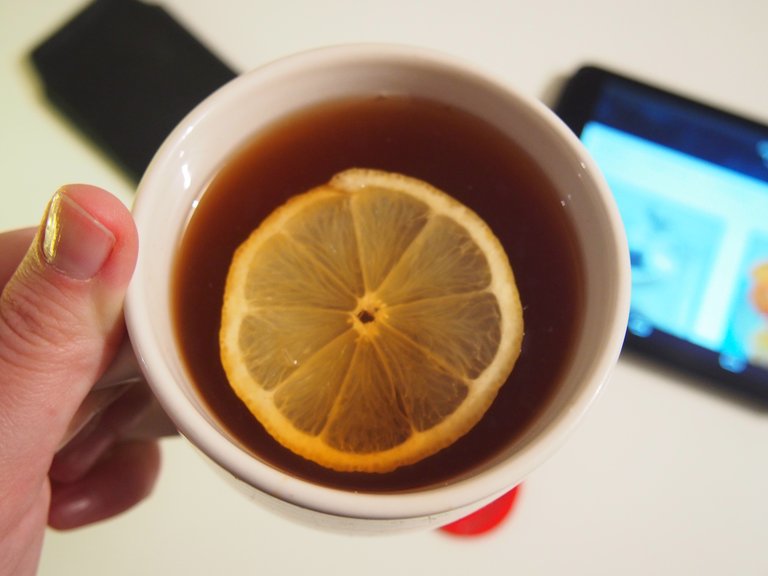 A survey by National Accident Helpline has revealed some worrying statistics about the UK's working population and their tendency to work when unwell.
Nine out of ten Brits (89%) admitted to dragging themselves out of their sickbeds to go to work, with over half (53%) having taken no sick days in the last six months.
Reasons for working when ill included money worries (25%), pressure from colleagues (11%) and pressure from the boss (19%), with well over one in 10 (13%) having been threatened with disciplinary measures as a result of taking sick leave.
The survey respondents were also asked about stress, revealing that around a fifth (18%) have taken time off work for this reason. Over a third of respondents (37.5%) rated their average stress level as six or more out of ten.
The most popular way to deal with stress was by talking to colleagues, with two in five (39%) favouring this stress-busting tip.
Other popular stress remedies included food and drink (18%), exercise (17%) and surfing the internet (16%). Talking on the phone was less popular, with only one in 25 (4%) finding that this relieved their stress.
National Accident Helpline's Marketing Director Beth Powell expressed concern at some of the statistics revealed in the survey, noting the negative effects of working when ill.
She said: "It's dismaying to discover that nine out of ten people are going to work when they're feeling unwell.
"We know that working when ill or injured can have serious implications for recovery. This is why we recommend making a full recovery before returning to work."