Residents in the Welsh county of Flintshire are being warned against scammers who purport to be able to block incoming cold calls from overseas.
Trading Standards have warned that the firm claims to be able to stop nuisance calls from foreign cold callers for a fee of £54, before directing people to login to a website. Although UK-based companies are prohibited from making unsolicited calls to TPS (Telephone Preference Scheme) registered numbers, even if the call centre is abroad, this rule does not apply to firms that are registered overseas.
This latest scam follows on from a story in ThisIsMoney.co.uk from April last year reporting that UK residents were being contacted by companies claiming to be aligned with the official service, offering an enhanced telephone preference scheme which would block overseas cold calls for £1.90 per period.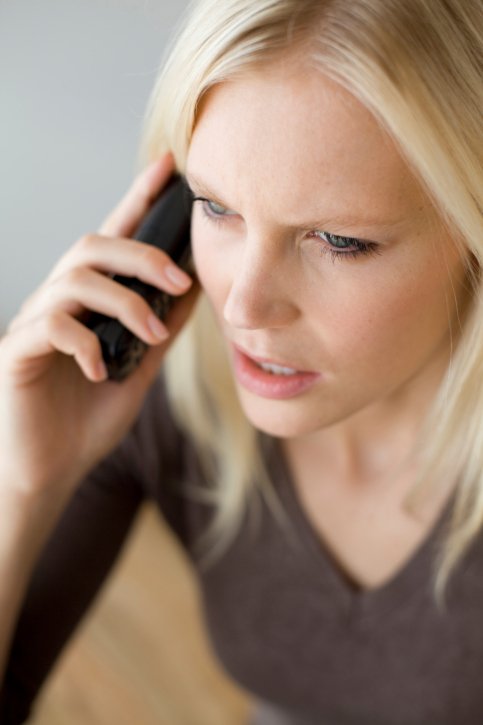 As we've highlighted with our Stop Nuisance Calls campaign, cold calling from companies both based in the UK and abroad is a major issue, resulting in frustration and distress for the recipients of these unsolicited calls. Our research found that over half of people have received cold calls from overseas companies.
Remember, it is free to register with the TPS and they will never ask for your bank details, while there are a number of other steps you can take to restrict cold calls. Check out Which?'s 'Ten Tips to Stop Cold Calls' for more information. Alternatively, if you have received calls from imposters claiming to be National Accident Helpline, you can report them here.