Winners of this summer's #Wunderdogs competition have been announced today, including a cute pup named Talisker and a friendly, well-behaved companion named 'Nova'.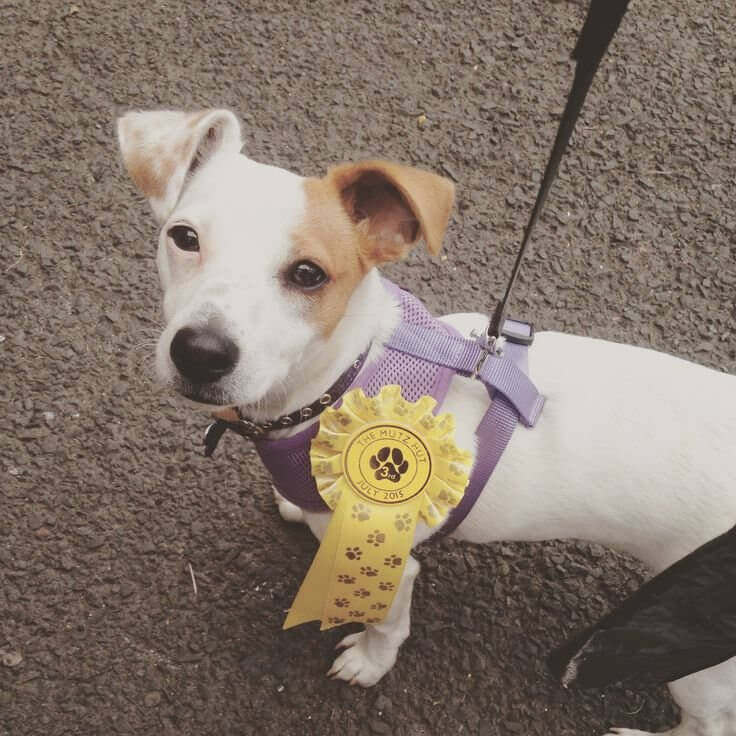 Image of Nova the #Wunderdogs category winner
Run by National Accident Helpline in partnership with vet charity PDSA, #Wunderdogs received hundreds of entries from all over the UK.
The #Wunderdogs competition aimed to highlight responsible dog ownership, and many owners demonstrated this with their dogs' ability to respond to instructions.
But what impressed the judges beyond their expectations was the number and variety of notable causes entrants' dogs were involved with. These included the Pets as Therapy and Good Citizen schemes, as well as blood donation and even a furry Air Ambulance ambassador.
PDSA's Vicki Larkham-Jones said: "We were excited that #Wunderdogs was going to show us some of the most talented and captivating dogs around the UK.
"But the entries we received showed just how much we value our pets in this country and how they genuinely help their owners, and the wider community, through difficult times.
"They're companions in the true sense of the word, and it makes us proud to be a part of a charity which is dedicated to helping these treasured animals."
Beth Powell, Marketing Director at National Accident Helpline commented: "We were inspired by the images and videos we received, as well as the stories associated with them.
"It was wonderful to see how happy, healthy and well-loved these dogs are, and how positively they interact with the outside world, and this all comes down to responsible dog ownership."
Winners, runners up and highly commended entries are listed here. You can view the longer shortlist on the #Wunderdogs Wunderwall on Pinterest.