Car accidents can be traumatic to deal with, so it's best to be as prepared as possible in case it happens to you. Our guide below will show you what you should do if you are involved in a car crash.
1.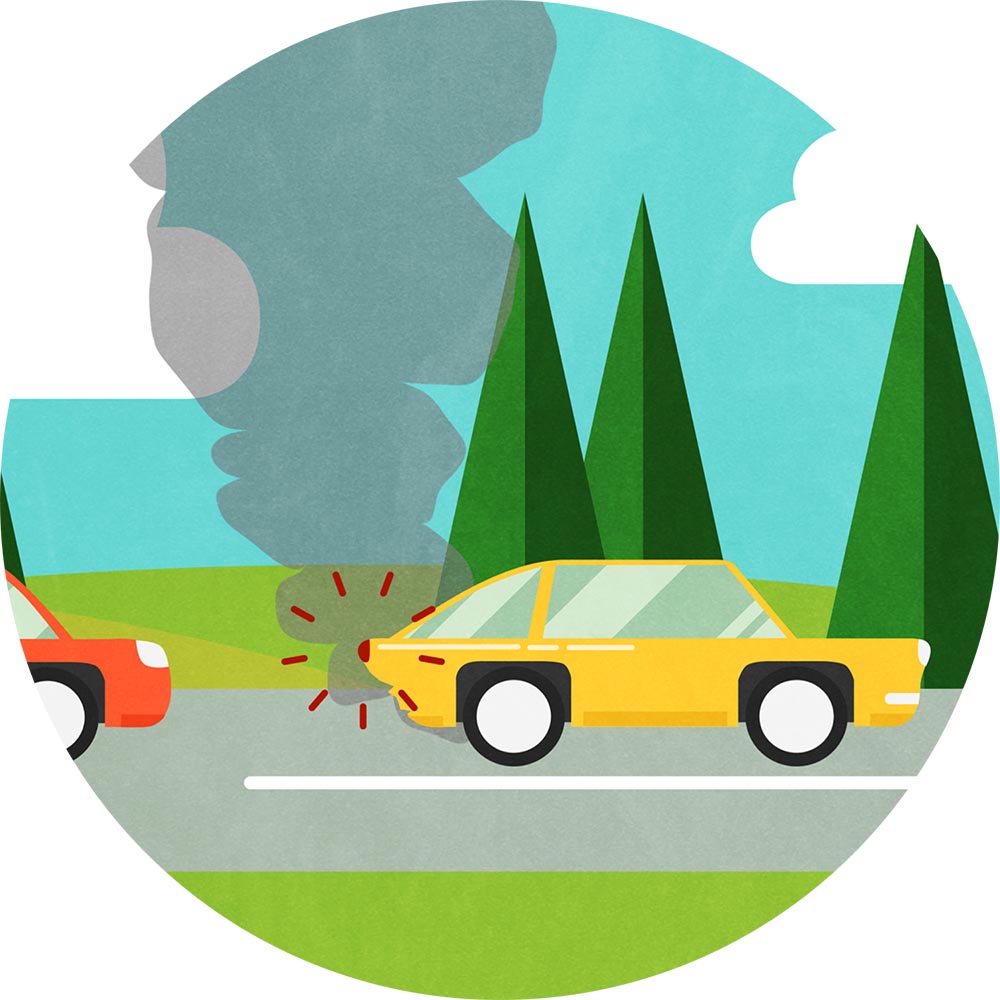 Stop the car as soon as possible Be sure to put your hazard lights on if possible
2.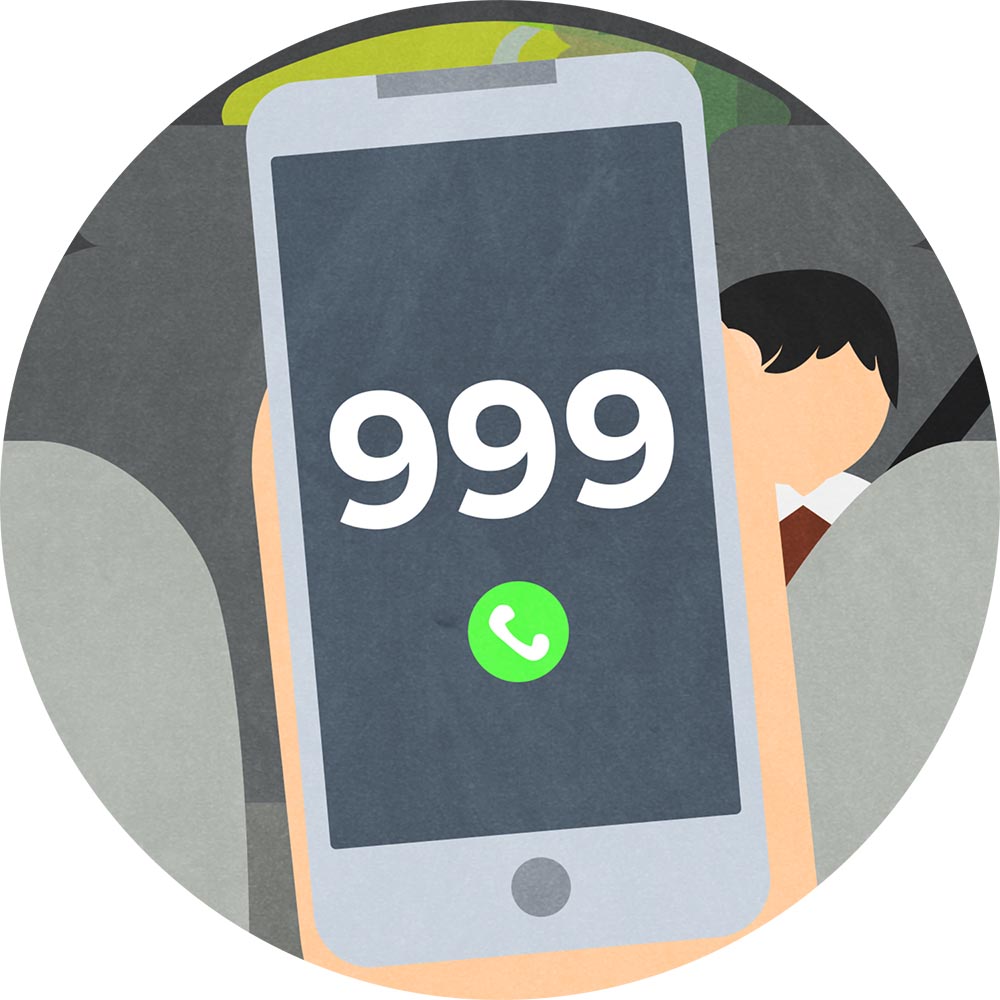 Make sure you and your passengers are OK
Call 999 if anyone is seriously injured
3.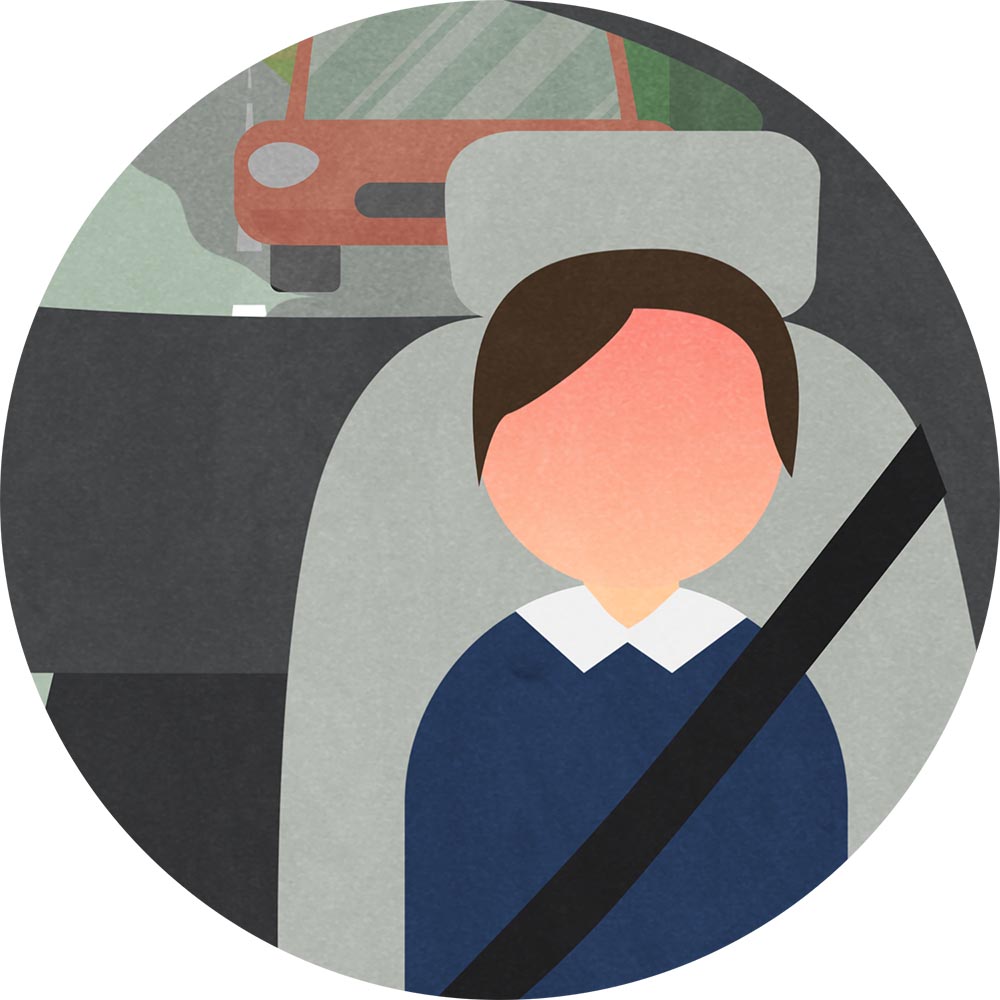 Try to remain calm
It's normal to be shocked after an accident
4.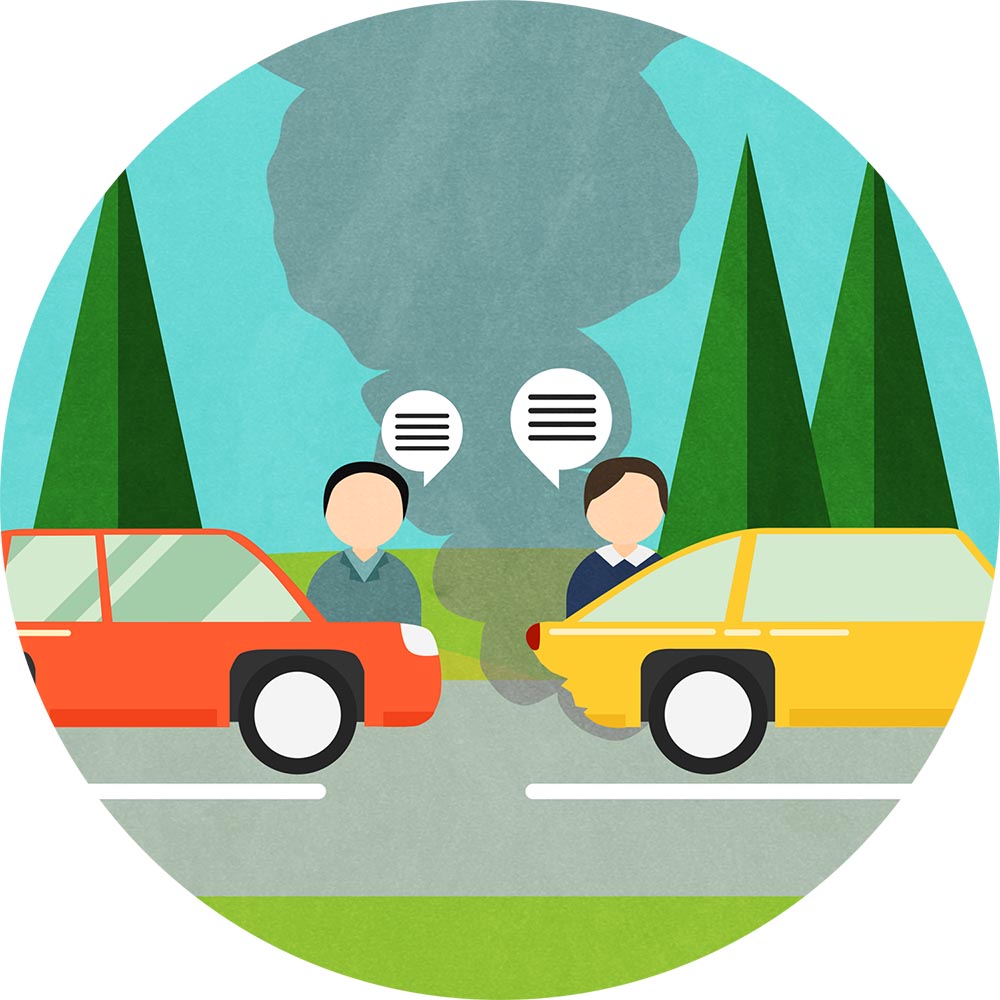 Exchange details with anyone involved;
Names, Contact numbers, Insurance details
5.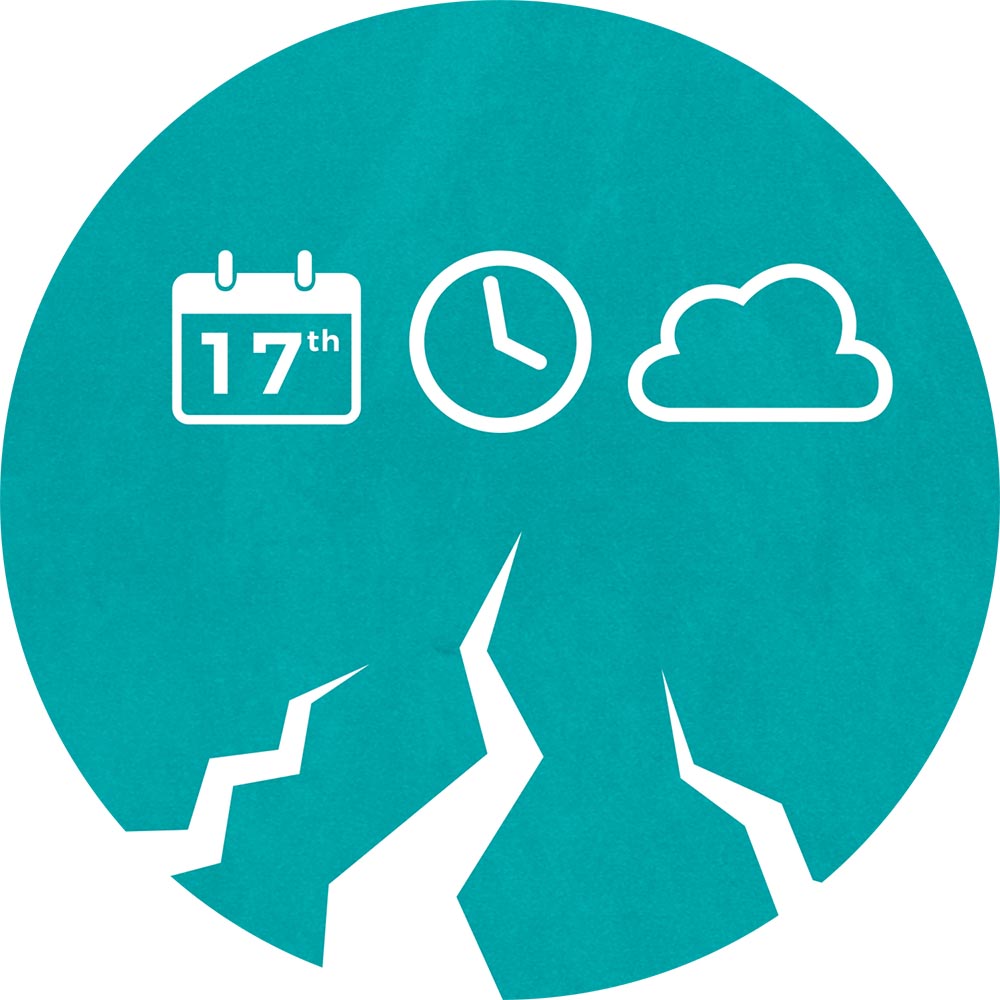 Take note of the scene of the accident
Date, Time, Weather, Damage
6.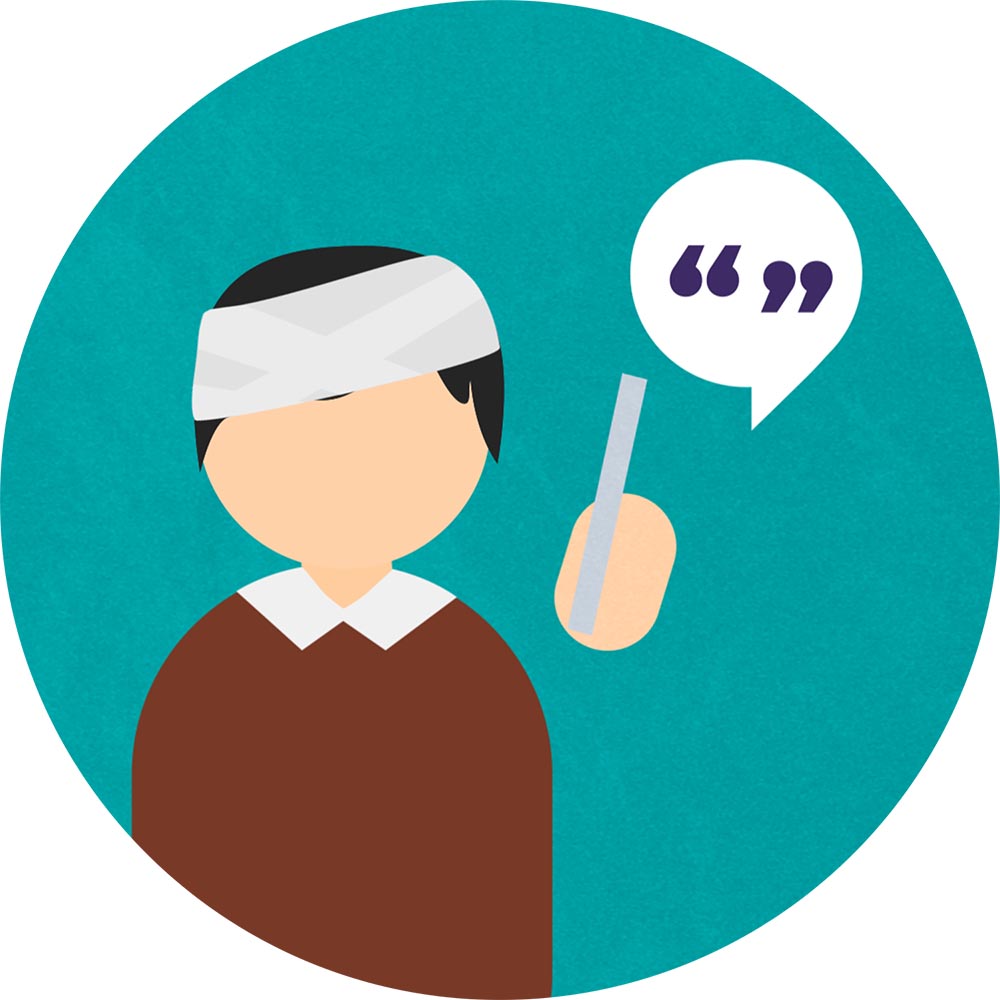 Call our Legal Support Advisors to see if we can help
You may be entitled to compensation if it wasn't your fault