Let us help you with your NHS medical negligence claim
We're the UK's leading provider of personal injury advice, services and support, with over 25 years' experience in helping people get the compensation they deserve. We've handled thousands of NHS negligence claims and recovered thousands of pounds in compensation for victims of medical negligence. So, if you've had inadequate care and it feels wrong, we can help make it right.
How does National Accident Helpline work?
We explain how National Accident Helpline works
No matter what your situation, our experts are here to help. We have a legally trained team and a network of specialist personal injury solicitors across the UK that will talk things through with you, in your own way and at your own pace.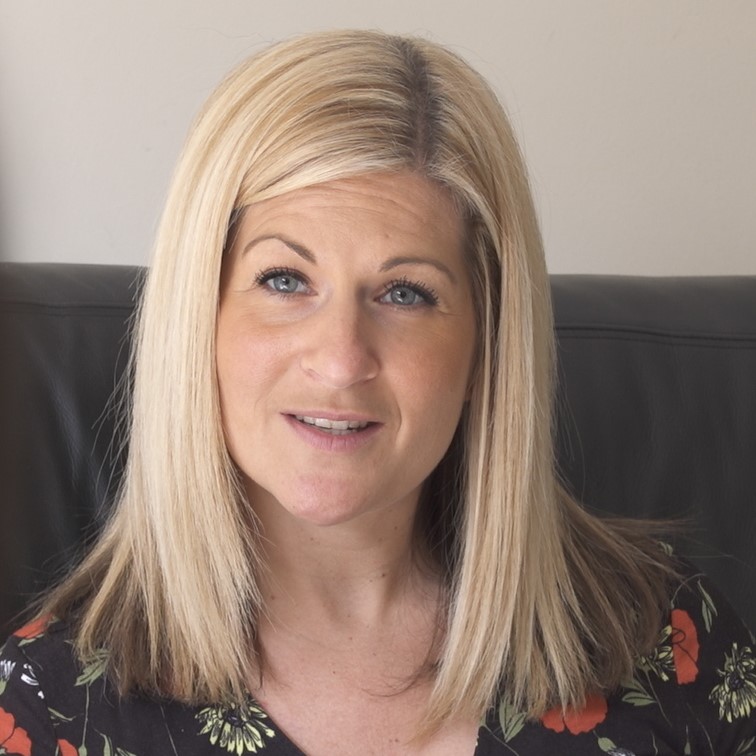 It's always really important to hear what the person's been through. To hear their narrative, from them, in their way - and having the time and space to be able to do that is essential.
Dr Claire Freeman
Clinical Psychologist
What is NHS medical negligence?
NHS negligence happens when your rights are not upheld. This means the people treating you have failed to provide adequate duty of care and have not followed regulations such as the NHS constitution. Medical negligence usually involves wrong and/or substandard care, treatment or diagnosis. This is often due to medical staff doing something wrong or failing to act. For example, they may not have taken the correct steps to keep you safe or prevent further pain or harm. Unfortunately, this means that NHS medical negligence can cause illness, severe injury and make existing conditions worse.
Some examples of types of NHS negligence are:
Medication errors or not suppling the correct prescriptions
Contracting a hospital infection, such as MRSA
There were 16,809 cases of medical negligence registered to the Compensation Recovery Unit in 2018/19. If you've suffered due to negligent treatment, we can help you make it right.
Medical negligence can not only affect you physically, but mentally too. According to our research, 72% of 1,000 people who had suffered a 'no fault' injury admitted to suffering a mental health issue as a direct result. The top three symptoms they experienced after their accidents were stress, anxiety and sleep deprivation.
We spoke to Clinical Psychologist Dr. Claire Freeman to better understand the impact accidental injuries can have on people's mental health.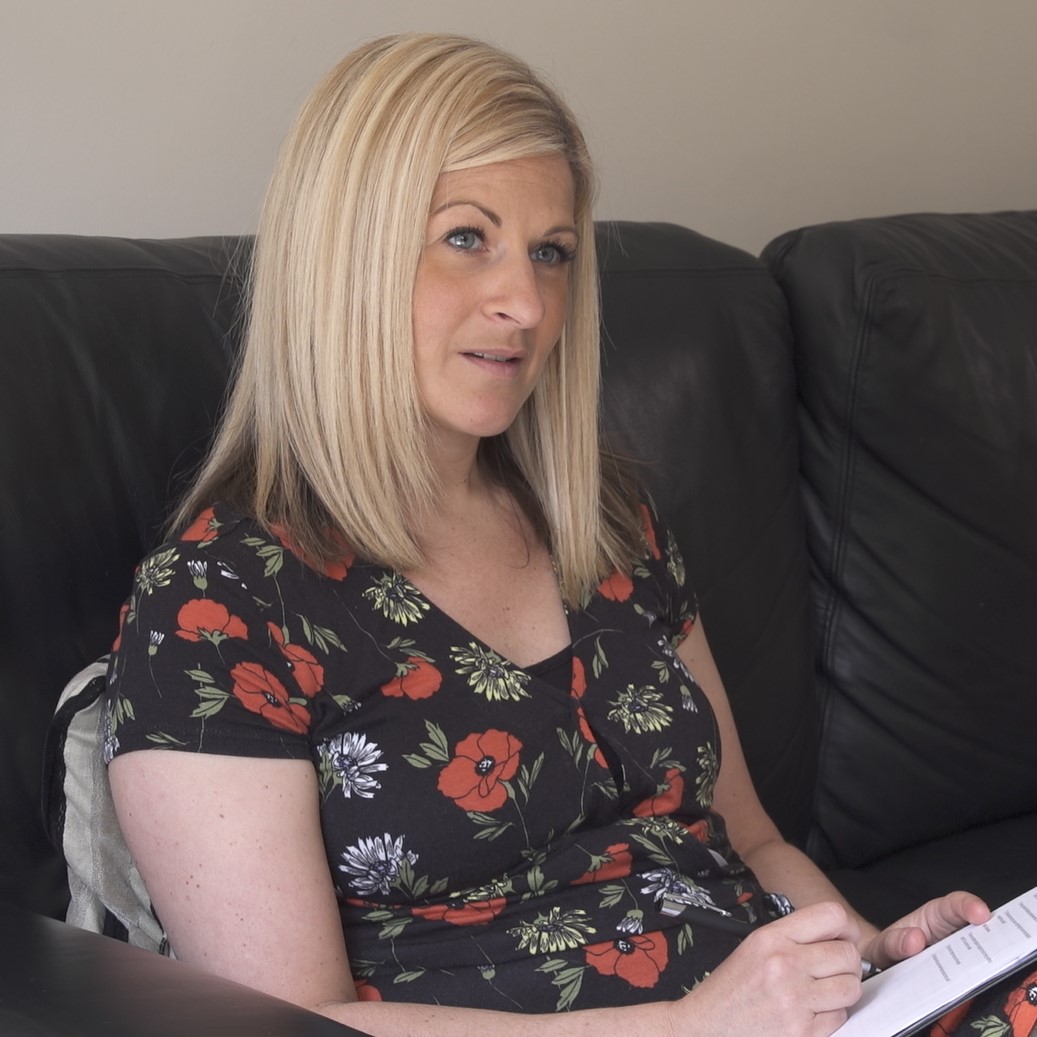 When we see people directly after an accident, often there's a physical injury - and where there's injury there's usually pain. Pain is highly associated with low mood and depression that can show itself quite differently between different people. They don't need to suffer this extra burden in silence - advice and help are available.
Dr Claire Freeman
Clinical Psychologist
Watch her interview below to find out more:
Dr Claire Freeman discusses how #mentalhealth can be affected by injuries | #MakeItRight
Dr Claire Freeman discusses how #mentalhealth can be affected by injuries | #MakeItRight
What do you need to prove during an NHS claim?
NHS medical negligence claims are different to personal injury claims, as you (the claimant) must prove the following two things:
Fault - medical professional(s) failed to adequately fulfil their duty to you as a patient
Avoidable harm - that this failure caused you harm that was avoidable. For instance, it caused you injury, illness or made your condition worse
If you have suffered medical negligence in the care of the NHS and think you are entitled to make a claim based on the above, we're here to guide you every step of the way. Our team have a huge amount of experience and expertise and can offer you specialist advice throughout the process.
We understand that you may feel worried or nervous about making a claim. But it's important to remember that it may not only offer you the compensation you deserve, but also highlight specific safety issues. This will ensure changes are made that could prevent the same accident or injury from happening to other patients.
---
Who is entitled to make NHS claims?
Every person treated by the NHS has rights. That's true whether you're receiving treatment from your GP, a hospital or from a therapy service, such as a physiotherapist or counsellor. You can read more about NHS patient rights on sites such as Citizens Advice.
If you've suffered any form of negligence from a hospital, GP, or NHS professional in the last three years, it's likely that we can help you. If it's caused you pain or delayed your recovery, we can help you make it right.
The simplest way to find out whether you have a case is to arrange a call back or contact us on .
Is there a time limit for making an NHS medical negligence claim?
In most cases, you must start an NHS claim within three years of discovering you obtained negligent treatment. However, there are some circumstances where this doesn't apply. For example:
If the claimant is unable to submit a claim personally due to brain damage/injury or other mental incapacity, then there is no time limit on making a claim.
NHS complaints involving children can be made at any time before their 18th birthday. Parents, guardians or formal 'litigation friends' can make an NHS claim on their behalf. Once the child turns 18, they would need to complete the NHS claim themselves before their 21st birthday.
---
How do I know if I can make a successful claim against the NHS?
The first way we can help you is by providing you with free, impartial advice about your NHS claim. As a helpline, we're not here to pressure or rush people into making a claim - we're here to help. Anyone who calls us on can access free advice about making a claim and compensation.
We'll listen to your experience and let you know if we think you have a claim. If you do have a claim and you decide you'd like to go ahead, we can put you forward to a specialist solicitor who can help you with your case and guide you through the next steps.
However, if you're not quite ready to speak us, you might have a successful claim against the NHS if your accident:
Happened in the last three years
Was somebody else's fault
Caused you further injury, complications or pain
What happens when I call to discuss my NHS claim?
When you call us, one of our specially trained advisors will ask you about your situation. This is so they can understand whether we can help.
If we think you have an NHS claim, we'll let you know and will ask if we can transfer you to one of our partner solicitor firms who specialise in medical negligence claims.
From there, your solicitor will look after you, including helping you to fill in any paperwork, arranging medical examinations and answering any questions you may have.
They understand how stressful dealing with the impact of NHS medical negligence can be, and they'll be there to help you every step of way.
Cases of NHS negligence are thankfully rare, but we're here for you if you've suffered from substandard care and need help making it right.
You can contact us on or arrange a call back.
---
Can I make an NHS claim on a no win no fee basis?
Yes, most of our NHS negligence cases operate on a no win no fee basis. This takes the risk out of making an NHS claim, as you don't have to pay fees upfront and there are no hidden charges. If you lose your case, our no win no fee arrangement means you won't need to pay your solicitor any money.
If you're successful in claiming NHS compensation, then your legal fees will be deducted from the amount recovered. This is typically around 25% but depends on your individual claim - so we are unable to specify the exact cost during your call with us. However, your solicitor will discuss and agree the fees with you before they start work on your case, so there are no unexpected or hidden costs.
What is "No win no fee"?
We offer free, impartial advice when you call us, and you are not obligated to make a claim. We're simply here to help you make the right decision for you.
Do successful medical negligence claims take money out of the NHS budget?
No, successful claims against the NHS will not take money out of the NHS budget. So you don't need to worry that your claim will affect anyone else's healthcare.
This is because NHS complaints claims are dealt with by NHS Resolution - an organisation set up by the government. They act as the NHS' specialist insurer, dealing with all patient claims against NHS Trusts.
Each NHS Trust in the UK pays an annual premium to NHS Resolution. This ensures there is money available to resolve any medical negligence claims made against the NHS, separately from the NHS budget.
According to NHS Resolution annual report, there were 11,625 NHS clinical claims closed in 2018/19. Of these, 59% were awarded damages. This was across a variety of specialities, including emergency medicine, orthopaedic surgery, gastroenterology and radiology, to name a few.
---
I want to make a claim - can I also issue an NHS complaint directly to the Trust at fault?
Aside from receiving compensation for your injury, we realise you may also be looking for a formal apology after suffering due to negligent treatment.
All NHS healthcare providers have a structure for receiving patient feedback, both positive and negative. So, if you have feedback, you shouldn't worry about asking a member of staff about their complaints or feedback procedure.
You may feel embarrassed about making a complaint against a doctor or a member of medical staff, but there's no need to worry - it's very unlikely you'll have to complain directly to the member of staff who caused your injury. It's also important to remember that making a complaint can highlight safety issues so that improvements can be made.
NHS complaints can be made either verbally, in writing or both. You should get a full response from the hospital or medical practice within a few weeks.
If you would like some advice on making NHS complaints, you can get in touch with patients' rights organisations like Action against Medical Accidents (AvMA).
---
When Katie's appendix burst and it went unnoticed, her mum Julie feared long-term consequences. That's why she contacted us to help make it right.
Katie's medical negligence story - National Accident Helpline (short version)
Katie suffered with appendicitis which went undiagnosed for 17 days.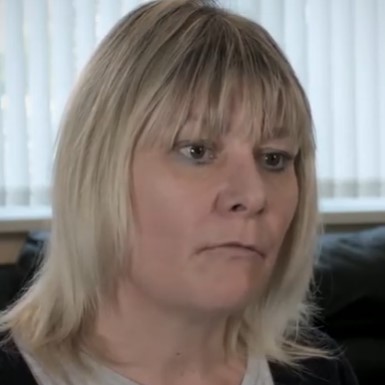 Our solicitors, who were recommended by National Accident Helpline, were absolutely fantastic. They supported us all the way down the line.
Julie, Katie's mum
Find out how we can help you claim compensation, let us call you back