Almost three out of four people reported suffering from mental health issues as a direct result of an accidental injury, our new research has revealed.
We asked over 1,000 people about the impacts their accident had on their lives to raise awareness of the unseen effects of such injuries. With such striking statistics coming to light, it's worth asking the question - are victims of accidental injury getting the mental health help they require?
Download our guide to looking after your mind after an injury:
People's lives can change dramatically as a result of accidents that were someone else's fault and the need for mental health support can be deeper than previously thought: anxiety and stress were reported by over a third of participants (35% and 34% respectively), whilst over a fifth (21%) said they had struggled to sleep.
The effects often last longer than anticipated, too, with 62% of people saying that their psychological recovery period took much or slightly more time than they thought. Getting the help to make a full recovery both mentally and physically was reportedly more difficult for some people as well: 65% of those affected by psychological issues after an injury said they didn't get all the mental health help they felt they needed.
Many of the mental health issues that people experienced were related to financial circumstances: 57% worried about losing their job, whilst 55% said they had lost income.
See more of our research findings in our summary video:
Exposing the real impact of injuries on mental health Make It Right Campaign
Exposing the real impact of injuries on mental health Make It Right Campaign.
Television GP Dr Hilary Jones, who is raising mental health awareness through the hidden impacts of accidental injury in our Make It Right campaign, commented: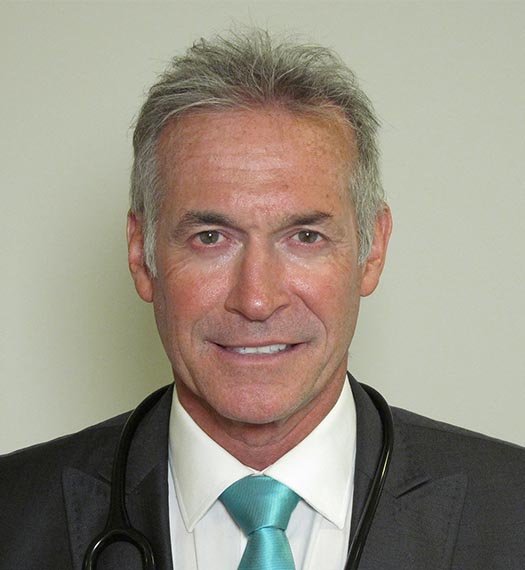 "An accidental injury is something which happens unexpectedly - so for those who are injured, all of a sudden their life is changed.

"This can leave them feeling unsure and anxious, and their injury could lead to changes in their routines and periods of absence from work - all of which can intensify feelings of worry, isolation and frustration."
Alongside Dr Hilary and five top healthcare professionals, we're doing our bit to facilitate a better understanding of the potential mental health issues that surround no-fault incidents. Together, we're publishing a series of videos and guides throughout the year to help victims and their loved ones.
Exposing the real impact of mental health injury
We sat down with clinical psychologist Dr Claire Freeman to discuss the effects that accidental injuries can have on a person's mental health. Watch her interview below to find out more about how professionals help with the recovery process:
Dr Claire Freeman discusses how #mentalhealth can be affected by injuries | #MakeItRight
Dr Claire Freeman discusses how mental health can be affected by injuries.