Our Make It Right campaign explores the hidden impacts of road accidents, medical negligence, work accidents, slips and trips, and more. The effects are much deeper than the physical injury sustained - family, friends and relationships are all impacted in one way or another. It's important to remember that while a physical injury may have healed, the wider repercussions can be felt long into the future.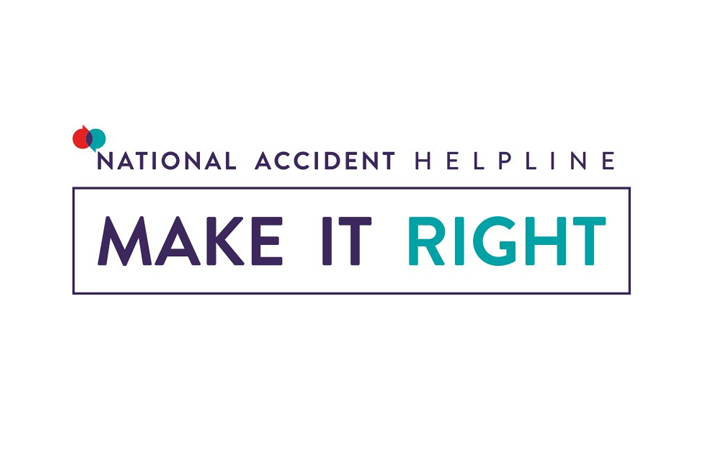 Our research shows the impact which an accidental injury can have on a person's life
Read the report here
During our research, we surveyed over 1,000 people to discover the real impact their accident had on their lifestyle. Not only did it affect them physically, but mentally and emotionally too. Half of respondents stated that their accident caused relationship issues with their partner/spouse (50%) and just over half felt unable to look after their children (53%).
Of those who experienced relationship issues post-accident, a huge 81% of people said they lost self-confidence. These self-esteem issues were felt by women more than men (61% vs 54%). Unfortunately, a quarter of couples experiencing troubles post-accident didn't recover and separated as a result.
As well as the effects felt on personal relationships, people stated that their lifestyle was significantly impacted too. 57% of people said they worried about leaving the house after their accident. Of these, young people (18-34) and women are more likely to suffer (65% and 61% respectively), with many saying this also affected their relationship.
You can learn more about our research findings in the video below:
The impact of an accident on family, lifestyle and relationships | National Accident Helpline
The impact of an accident on family, lifestyle and relationships
Accidents can have a huge impact on people's lives - physically, emotionally and mentally. We want to spread the word that claiming for compensation after an accident is not selfish and is in fact necessary to get life back on track.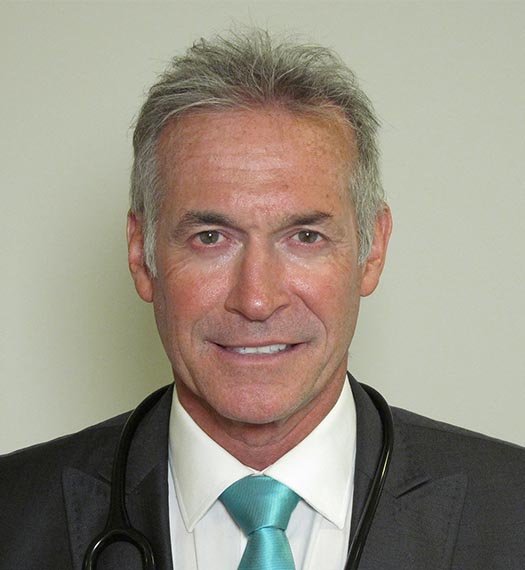 Television GP Dr Hilary says:
If you can't do the things that you normally do, if your routine is upset through no fault of your own, someone else has done this to you, it can be quite devastating.
When people do come in and tell me how much they're suffering after an accident, they are absolutely relieved to hear one thing, and that is, 'That's normal'.
Family is really important to me. Every party, every function, every birthday, whatever it is, we all come together and have a big dinner… All of this changed as soon as the accident happened because I literally couldn't stand up.
When an accident at a hotel left her unable to look after her kids or enjoy her normal lifestyle, Teusday contacted us to make it right.
If you need support or financial help after an accident, we want to help. Get in touch with us today on to start your journey towards compensation.