The true impact of an accident can be much deeper than the physical injuries that someone sustains as a result.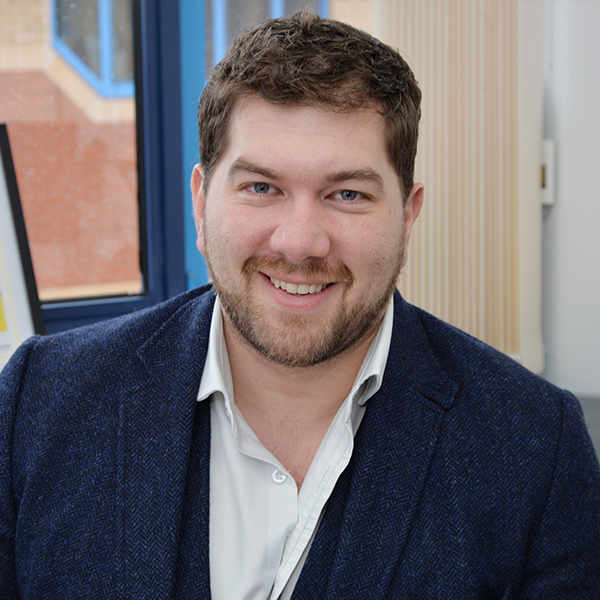 In addition to the physical and financial implications, the fallout can affect emotional wellbeing as well as relationships.
That's what the new comprehensive study we commissioned has discovered. We're campaigning to help Make It Right by exposing the full extent of how people are often affected after an accident injury.
Physical injury and the psychological knock-on
It's easy to think that most no-fault accidents only result in the kinds of physical injuries for which people can claim compensation. The reality reaches much further than that.
Our study of over 1,000 people found that 7 out of 10 of those who had suffered a no-fault accident said they had experienced mental health problems as a direct result.
We found stress and anxiety to be the most common mental health problems people suffered after such an accident - 35% and 34% respectively. The research found these concealed impacts stayed with people for an average of a year afterwards. This suggests to us that there are misconceptions about the true state of personal health after an accident. We believe it's really important to recognise and highlight these issues if people are to get the full range of help needed to get their lives back to normal.
Understanding the impact of accident injury at home - and at work
The stress and anxiety people can suffer after accidents stem from having to take time off at work and facing a loss of earnings, or worse still, the worry of losing their job altogether. 57% of those injured in an accident stated this was a real concern.
This can - and does - put extra strain on personal relationships too. It's not something that should just be endured if you're unlucky enough to be hurt while simply going about your daily business.
Our study found that these hidden impacts can be as deep as actually changing the roles people fulfil at home. 49% of people said that their partner or spouse had to take on a caring role to help them through their recovery process.
Nobody plans for these sorts of upsets to daily life. They can be very difficult for families to take on, especially if finances were tight before the accident itself. All too often we get calls from people with serious concerns about their ability to meet their financial responsibilities after they've suffered a no-fault injury.
This hammers home our responsibility to raise awareness that there is help available for people who find themselves dealing with the extra burden of psychological trauma. Nobody should suffer in silence if their life has been deeply affected by a physical injury. That's why we're doing our bit with the Make It Right campaign. We're aiming to promote greater understanding of the reasons why people can - and should - claim for compensation if they need and deserve it.
It's OK to ask for help during recovery
Only when we understand the full personal impact of an accident on individuals, families and friends can society offer the spread of support and rehabilitation that people need.
The access to compensation that we provide is only one step of the recovery process. We also know it can be a difficult one to take when you're feeling low after an accident that wasn't your fault.
We're publishing these research findings to show that nobody need be alone with these feelings. It really is OK to ask for help when it's needed. There's no stigma - whether you're asking for yourself or for a loved one.
We'll be sharing more throughout this year about the true impacts of injuries - and how we are helping to Make It Right at National Accident Helpline.
Please follow us on Facebook, Twitter and LinkedIn for regular updates.
Tom Fitzgerald
Managing Director, National Accident Helpline Ltd
Research interviews were carried out with 1,021 people who had suffered a significant injury in the last five years which resulted from an accident which was - at least partly - someone else's fault.
Participants were recruited from Dynata's (previously Research Now/SSI) panel and fieldwork was carried out by The Nursery Research and Planning Ltd between 15th and 22nd February 2019.