We've been running Future Legal Mind since 2015 to help the UK's brightest legal talents to further their careers.
Here, some of our past winners and finalists share how the competition has helped them.
Daniel Doig - 2016 finalist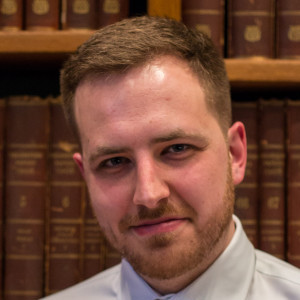 "I take the view that having 'Future Legal Mind finalist' on my CV really helps me to stand out from the crowd when applying for jobs and also serves as a really useful talking point in interviews.
"I recall talking about the competition and my essay to the scholarship panel at Lincolns Inn and I think it must have helped to highlight the fact that I was serious about a career in law."
Amy Leech - 2019 finalist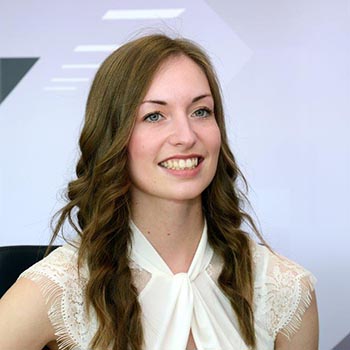 "It definitely increased my confidence and self-esteem. It can be very easy to get caught by the 'imposter syndrome' trap and the comparison culture when applying for roles, whether training contracts or newly qualified solicitor roles.
"Being selected as a finalist helped me overcome some of the difficulties in confidence you can face at times during your legal career."
George Croft - Highly Commended finalist, 2016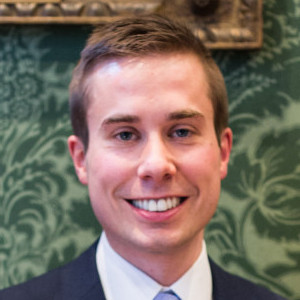 "Being a finalist was extremely helpful to me when applying for training contracts, to the point where I may not have been offered one without it.
"In terms of the future, I will always have it on my CV when applying for jobs."
Joseph Kelen - 2020 winner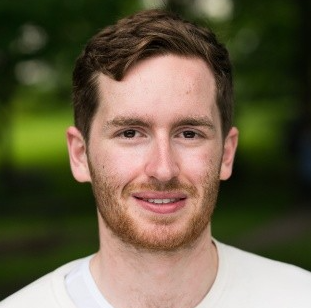 "It's certainly added bite to the bark I present to employers.
"Having my finalist video online is also a great link to include in my CV!"
Joseph is studying the Bar Vocational Course at City Law School.
Charley-Anne Gordon - 2019 winner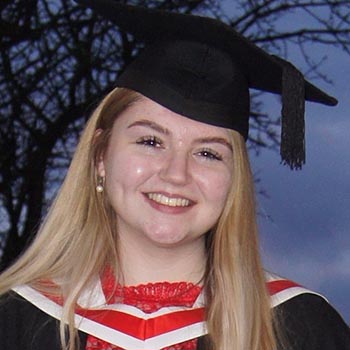 "Winning Future Legal Mind has really made me stand out. I have had a lot of people message me on Linkedin asking about the competition, and it is something employers are very interested in.
"It has also given me a lot of confidence in my academic capabilities. I think it will continue to be something that stands out on my resume, setting me apart from the competition."
Charley-Anne plans to begin her PhD in January 2021 at De Montfort University, Leicester.
Gbemisola Obolo - 2018 winner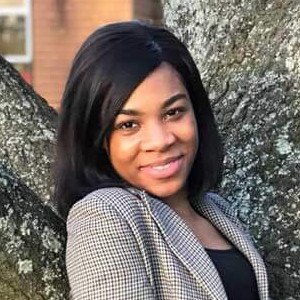 "It showed me that I had the skills necessary to navigate unfamiliar subjects and it increased my confidence.
"It has also led to various opportunities - I was even invited back to my secondary school to give a speech and present end of year awards to students.
"Overall, it has and continues to be a source of recognition of my hard work, intellect, and capabilities. It is an achievement I will forever hold dear."
Gbemisola is now an LPC LLM student at BPP Cambridge.
Conor Courtney - 2020 finalist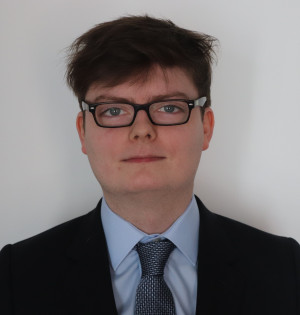 "Being nominated was such an honour alone, and it's always great to be able to add such a prestigious competition to your CV.
"My university and my volunteering groups were also happy to hear about the nomination and included it in social media posts, which is a great way to get exposure.
"It's always great to have good news to share on your LinkedIn feed, where potential future employers can see your achievements.
"But most importantly, the competition gave me a lot of confidence, and I'm excited to see what all of this year's Future Legal Mind students will do in the coming years."
Conor is completing his Masters degree at UCL and looking forward to starting on forthcoming work experience opportunities.