We believe it's important for the legal sector to evolve with society - and in a way that inspires the next generation to build their careers in law. That's why we continue to run Future Legal Mind, our annual search to find the shining legal stars of tomorrow.
Future Legal Mind has been running since 2015 and is one of the leading law essay competitions in the UK.
Entries for our 2022 competition will open in September and we look forward to finding the UK's next Future Legal Mind.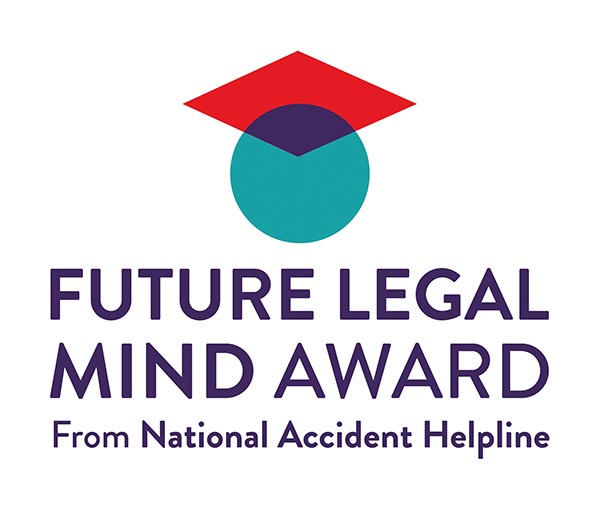 Our past finalists and winners
Over the past seven years of Future Legal Mind, we have had some exceptional law students and trainees named as our finalists and winners.
Find out more about our Future Legal Minds from previous years: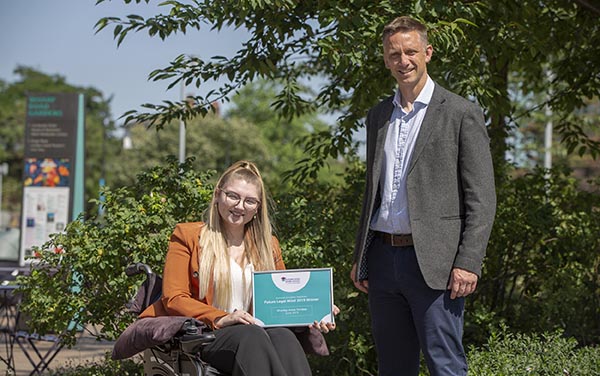 We are proud to have helped to give a boost to the careers of our excellent competition winners over the past seven years, and we wish them all the best as their legal careers continue to flourish.
As part of running the Future Legal Mind award, we produce useful resources to guide and inspire applicants working on their competition essays.
We also publish insight and tips to help aspiring lawyers in their careers.
"How Future Legal Mind has helped me" - We asked some of our past winners and finalists to share how the competition has helped each of them in building their law career.
Seven sins of the law firm interview - With entry-level positions at law firms getting tougher to win, graduates need to make sure they don't make any mistakes in their application or interview. We asked five key decision makers what the worst mistakes were that they'd seen job applicants make.
Law degree life hacks - We asked law students and our very own panel of law graduate personal injury specialists for their tips on how to survive a law degree.
Interviews with past winners and finalists
If you're thinking about entering next year's Future Legal Mind, check out some great advice from our past winners and finalists.
In the interviews below, they share their experiences of the competition and give useful hints and tips for applicants.