Our Future Legal Mind 2018 winner was Gbemisola Obolo.
The essay question
For our 2018 competition, we asked entrants to write an essay responding to the following question:
The personal injury legal sector is frequently attacked by government, insurers and media as ambulance-chasing lawyers seeking to promote a compensation culture.
What can organisations in the personal injury legal sector do differently in order to dispel the misconceptions and bring integrity back to claiming compensation?
For her winner's prize, our competition winner Gbemisola received a £5,000 prize fund to help with her career development and completed a work experience placement at a top law firm.
Future Legal Mind 2018: Our finalists
When April, from Falkirk, was named as one of our Future Legal Mind finalists, she was a graduate LLB student at the University of Edinburgh.
Prior to studying law, April had worked as an NHS dental practitioner in Fife and Edinburgh for five years after graduating from the University of Glasgow's Dental School.
Through her dental career, April realised that she wanted to move into a legal career with the aim of someday working in dental clinical negligence.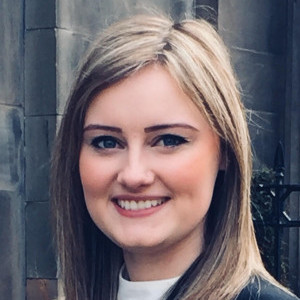 Finalist: Bethany Hargreaves
Hamad was studying LLB Law at UCL when he was named on our shortlist in 2018.
Hamad, who is originally from Karachi in Pakistan, was working as a part-time A level and GCSE English tutor in between his studies, as well as writing scripts for films.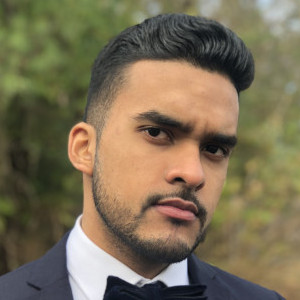 Finalist: Liliya Tsvetanova

Liliya was studying LLB Law at the University of Edinburgh when she was named on our shortlist in 2018.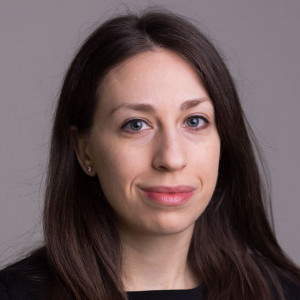 Finalist: Rebecca Harrigan
Rebecca was studying for the LPC at London Metropolitan University when she was named as a Future Legal Mind finalist.
Rebecca, who is originally from Llanelli in South Wales, had previously worked as a support worker for a charity supporting the victims of trafficking and had been working in an immigration department while studying in the evenings.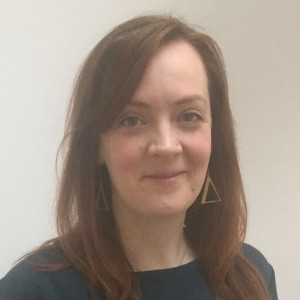 Thomas was studying law at the University of Oxford when he was named as a Future Legal Mind finalist in 2018.
Thomas, originally from Chelmsford in Essex, aspired to one day qualify as a barrister.